iPoo
is an iPhone application. But, this post's subject is a real toilet by a creative designer, Milos Paripovic. Clean design, white, white, and more white colors.
Here is the first designer toilet with an Apple logo in the back side, a thunderbolt in the wc puller.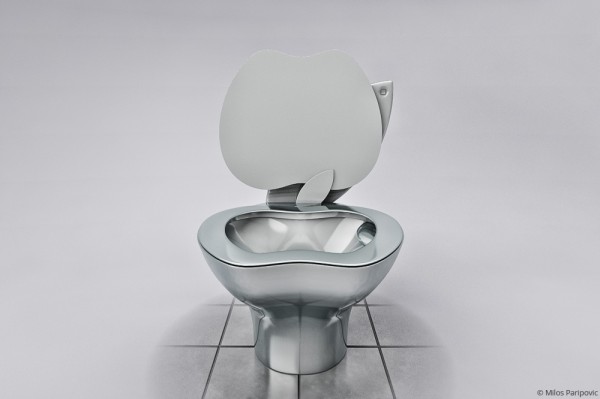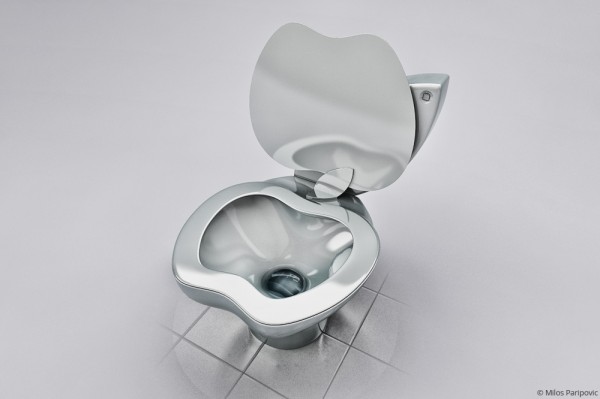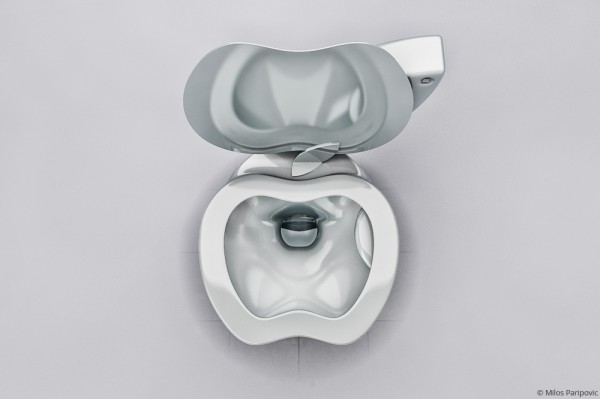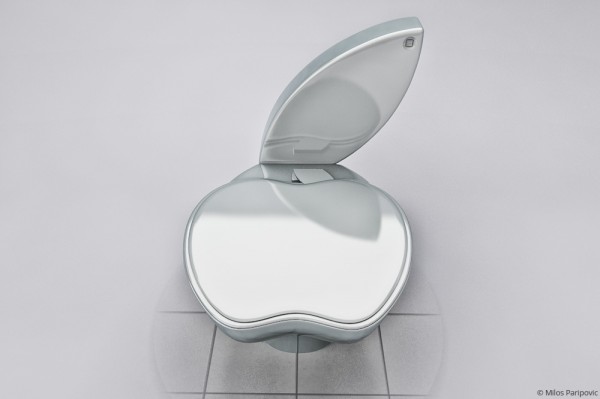 Unlike most Apple products, this toilet totally supports Flush! This toilet is compatible with: iPad 3, iPod, iPhone 5, Macbook Air.
iPoo toilet